The NFL is changing its overtime rules, but for the postseason only. Both teams will now get a possession, and if the game is still tied, it goes to sudden death. According to ESPN's Adam Schefter, teams winning the overtime coin flip were 10-2 in the postseason over the last decade.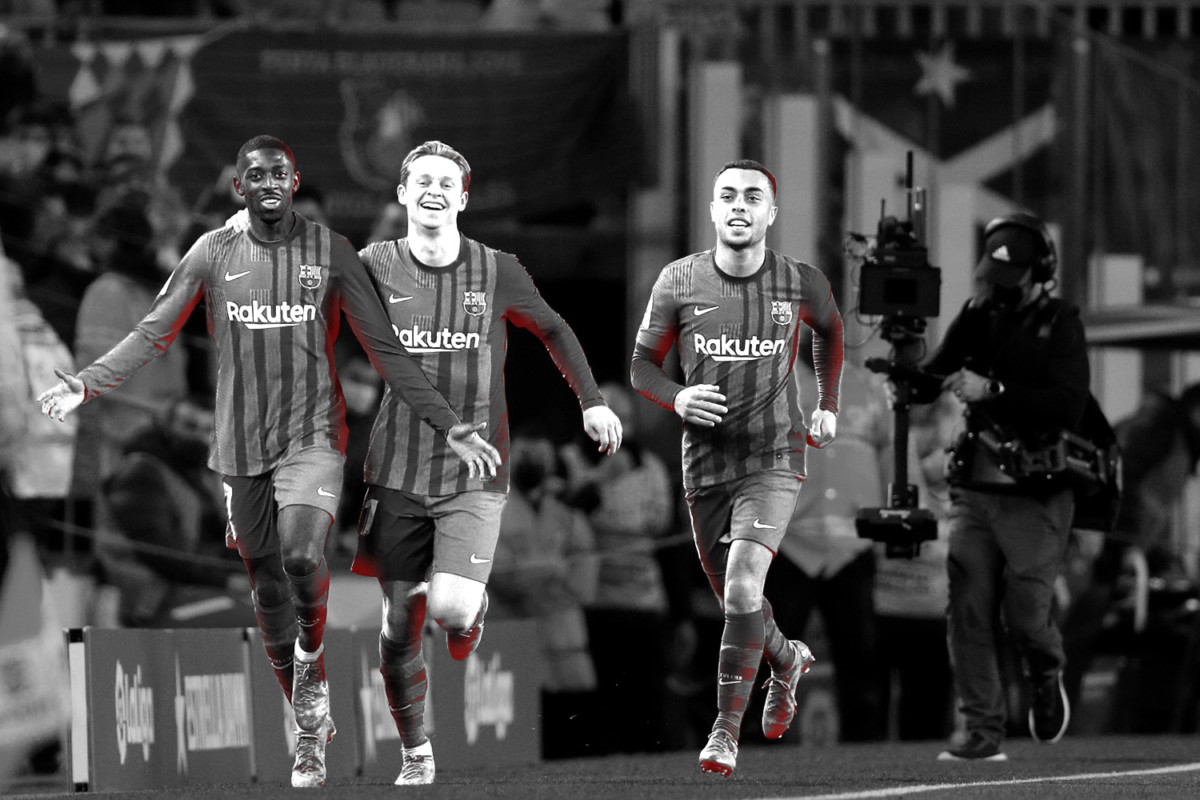 Telefonica will once again be able to broadcast all La Liga matches after striking a sublicensing deal with DAZN worth $1.5 billion.
DAZN had won rights to five fixtures per matchweek – around half of the league's games – at an auction in November, threatening to end Telefonica's streak of carrying all matches for the top Spanish league.
That auction saw La Liga dole out $5.6 billion in rights contracts between the two broadcasters over the five-year period beginning with the 2022-23 season.
Telefonica will pay $310.7 million annually for five years to show those matches on its TV platform, Movistar+.
DAZN will continue to be able to stream the matches it is sublicensing, which total 175 games over the five-year period.
DAZN will oversee production for those matches.
The two sides reached the agreement in February but held off announcing it due to Russia's invasion of Ukraine.
Familiar Partners
Last year, Telefonica and DAZN linked up on a deal allowing Telefonica to air Formula 1 and MotoGP races on a new DAZN channel on the Movistar+ platform. The new channel replaces Movistar's own F1 channel through the 2023 season.
Under the arrangement, DAZN airs its other Spanish sports properties through Movistar as well, including the Premier League, EuroLeague Basketball, Copa del Rey, and UFC.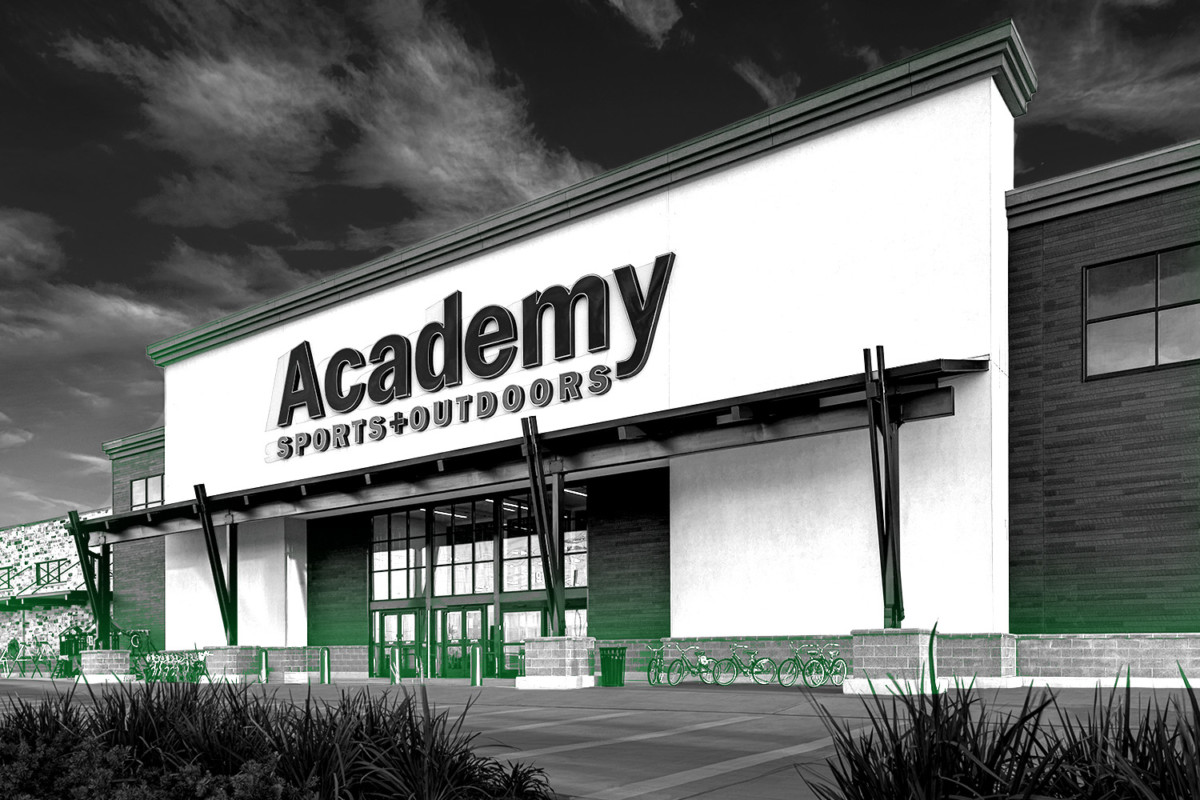 Academy Sports + Outdoors reported sales of $6.77 billion in 2021, a 19.1% year-over-year increase and a 40.2% jump from 2019, marking the company's second consecutive record year. 
The sporting goods retailer's fourth-quarter net sales jumped 13.2% year-over-year to a quarterly record of $1.8 billion, up 32% from 2019. It marked the 10th consecutive quarter of positive comparable sales.
The quarter's pre-tax income rose 55% year-over-year to $188.4 million, with full-year pre-tax income increasing 153.5% to $859.5 million.
For the full year, all four of the company's merchandise divisions and geographic regions posted double-digit sales growth.
Fourth-quarter e-commerce sales jumped 22.7% year-over-year and 97.2% from 2019. For the full year, e-commerce sales increased 6.2% from 2020 and 153.1% from 2019.
Academy ended its fiscal year with $1.2 billion in inventory, up 18.4% compared to fiscal 2020. It expects 2022 net sales to reach between $6.56 billion and $6.77 billion, with net income landing between $590 million and $640 million.
Big Year For Gear
Academy Sports isn't the only sporting goods retailer to record a record quarter — or year. Earlier this month, Dick's Sporting Goods reported a record $3.35 billion in fourth-quarter revenue, up 7% from 2020 and 28.5% from 2019. Its full-year revenue reached a record of $12.29 billion, a 28.3% increase from 2020.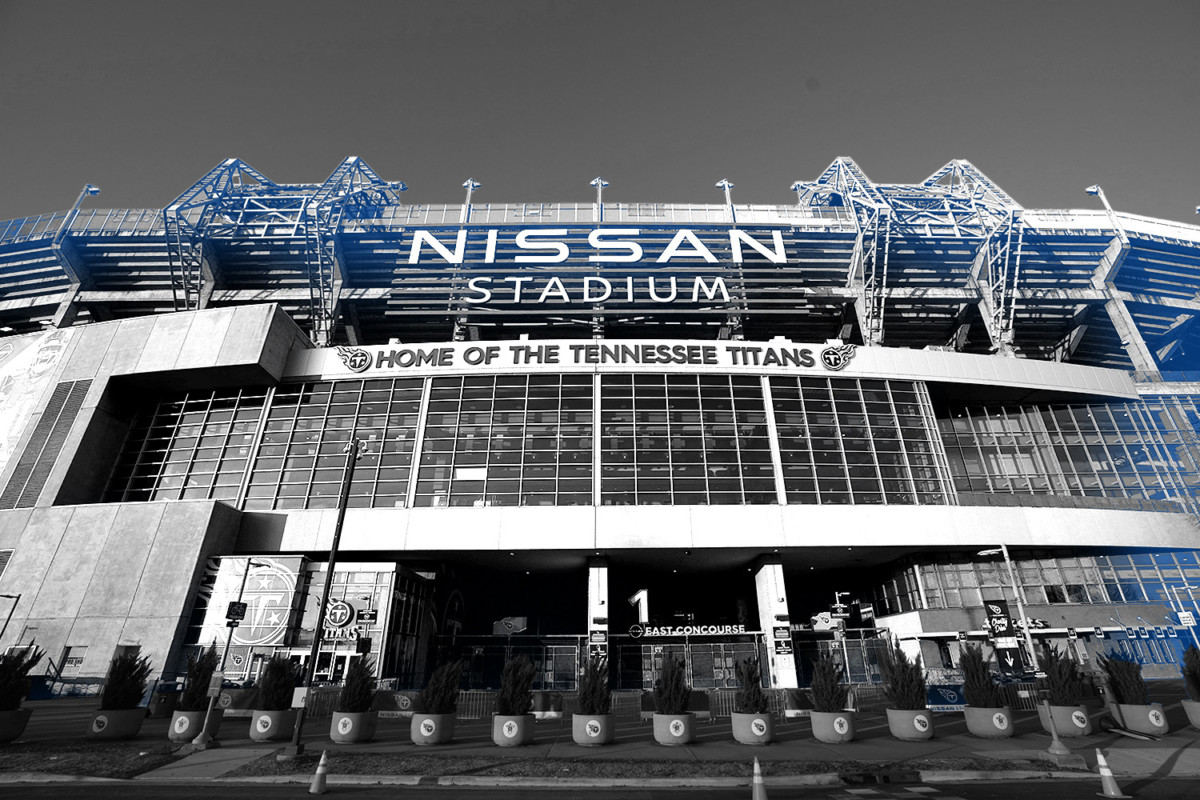 Tennessee Gov. Bill Lee met with members of the state's legislature to request $500 million in bonds for the construction of a new stadium for the NFL's Tennessee Titans. 
In January, the Titans planned upgrades at Nissan Stadium that would have cost up to $600 million and included a redesigned stadium and new entertainment district. Financial plans included $300 million in bonds from Metro Sports Authority, the stadium's landlord, and $300 million collectively from the team and private investors.
A month later, the Titans pivoted to exploring the possibility of a new stadium amid rising costs associated with the upgrades, but a new stadium is double the price and comes with its own requirements.
A new facility could cost roughly $2 billion.
The state funds must go toward an enclosed stadium, not an open-air venue. 
The Titans' current lease requires the city of Nashville to pay for maintenance, and the Titans are owed at least $25 million in completed repairs. Even though the Titans are expected to pay nearly double the estimated cost of the upgrades to build a new stadium, the move is considered a long-term financial decision.
Breaking Ground
Other NFL teams are exploring new stadiums, including the Buffalo Bills, Chicago Bears, Washington Commanders, and Kansas City Chiefs.
Earlier this week, New York and Erie County officials reached a 30-year deal with the Bills calling for $850 million in public financing to build a 62,000-seat, open-air stadium expected to cost $1.4 billion.
In The Leadoff, the NFL considers launching a streaming service, Fanatics secures a deal with WWE, City Football Group expands to 11 teams, and France's Ligue de Football Professionnel agrees to a $1.6 billion deal with CVC Capital Partners.

Click here to listen

.

All 32 NFL teams will be

required

to hire a minority or female offensive assistant coach for the 2022 season. The decision is the result of policy changes by the NFL to address the league's lack of diversity in leadership positions. The coaches will be paid from a league-wide fund. The NFL has also expanded the Rooney Rule to women at all levels.

Sports media publisher Overtime is launching an amateur sports league for high school football players. The league will be a seven-on-seven league called "OT7" and will run from June 9-12 in Las Vegas. Overtime launched high school-level basketball league Overtime Elite in March 2021.

In the first multiple-overtime game ever in a women's regional final,

Paige Bueckers carried the University of Connecticut

to its record-extending 14th straight Final Four. The reigning Player of the Year scored 15 of her game-high 27 points in the extra periods in UConn's 91-87 double-overtime win over North Carolina State on Monday.

Subscribe to Scoreboard for more

on Bueckers and the Huskies.
(Note: All as of market close on 3/29/22)
The Los Angeles Lakers (31-43) face the Dallas Mavericks (46-29) on Tuesday at American Airlines Center.
How to Watch: 7:30 p.m. ET on TNT
Betting Odds: Mavericks -12 || ML -720 || O/U 218.5
Pick: Expect the Mavericks to dominate the Lakers. Take Dallas to cover.
| | |
| --- | --- |
| SPONSORED BY | |
Front Office Sports is celebrating that Paramount+ is home to world-class soccer matches from around the globe by giving away three authentic official jerseys.
How can you score one? Refer your friends and colleagues to Front Office Sports. Copy and paste your unique link below and share it in an email or on your timeline. 
*NO PURCHASE NECESSARY. Enter between March 21, 2022 @ 12:01 a.m. ET – April 30, 2022 at 11:59 p.m. ET. Open to US residents age 18+ only. 1 entry per person. Void where prohibited. See Official Rules for details.
Your custom referral link:
Or use these one-tap sharing methods: